Hadley and its employees are dedicated to supporting our communities. With over 40 years in New Haven County, we are committed to the area and to helping our fellow residents. Read on to learn about some of our employees and what they have done to make a difference.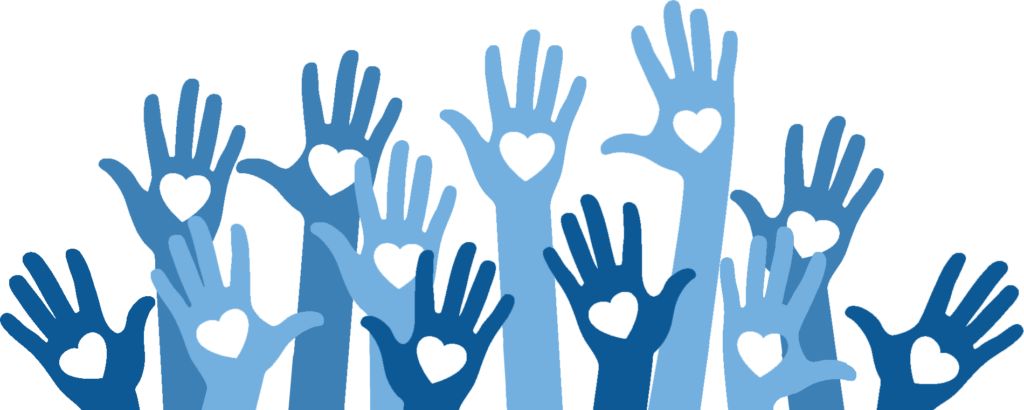 Hadley Is A Proud Supporter Of "The Mary Wade Home"
For over 150 years, the "Mary Wade Home" has served our community and we are proud to support them in their efforts. In 1866 it was originally established as "The Home for the Friendless." This was a shelter for young homeless or pregnant woman. In 1897 a donation of $20,000 was made in the name of Mary Wade and in 1966 the name was changed to the "Mary Wade Home." In 1917 it became a home for elderly woman and by 1966 it evolved into a full-service facility for all mature adults.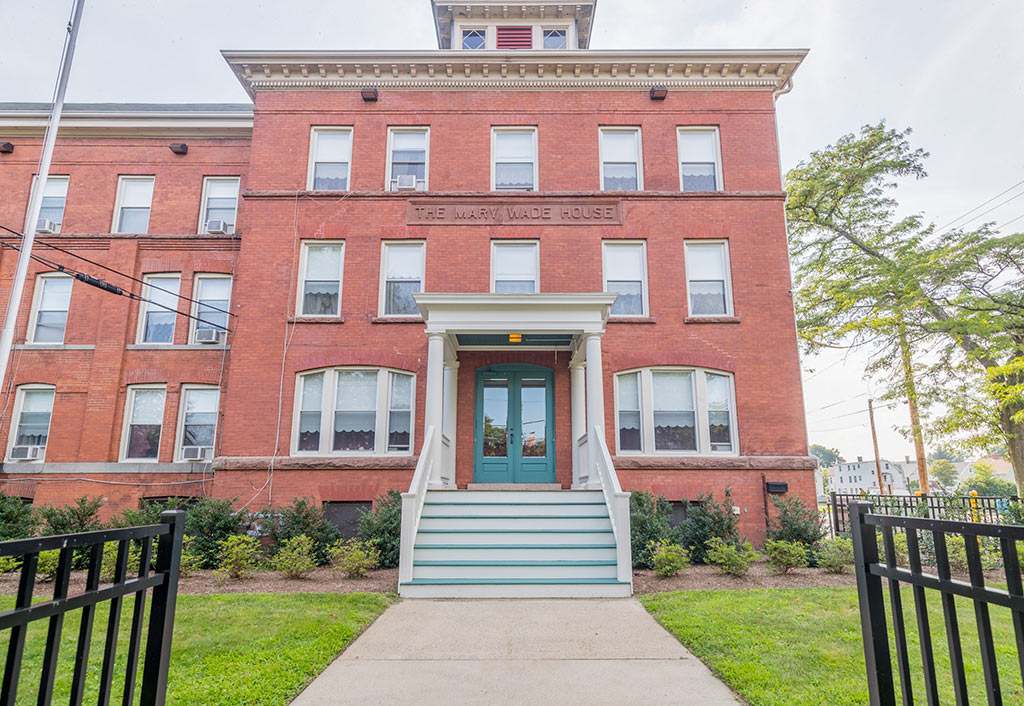 Hadley Is A Proud Supporter Of The Lee-Career High School
Hadley continues to support Lee-Career High School and the excellent service and support it gives to our community. The Lee-Career High Schools 2022 Hall of Fame Ceremony & Gala Affair will be held Saturday, September 17, 2022 at The Omni Hotel in New Haven, CT.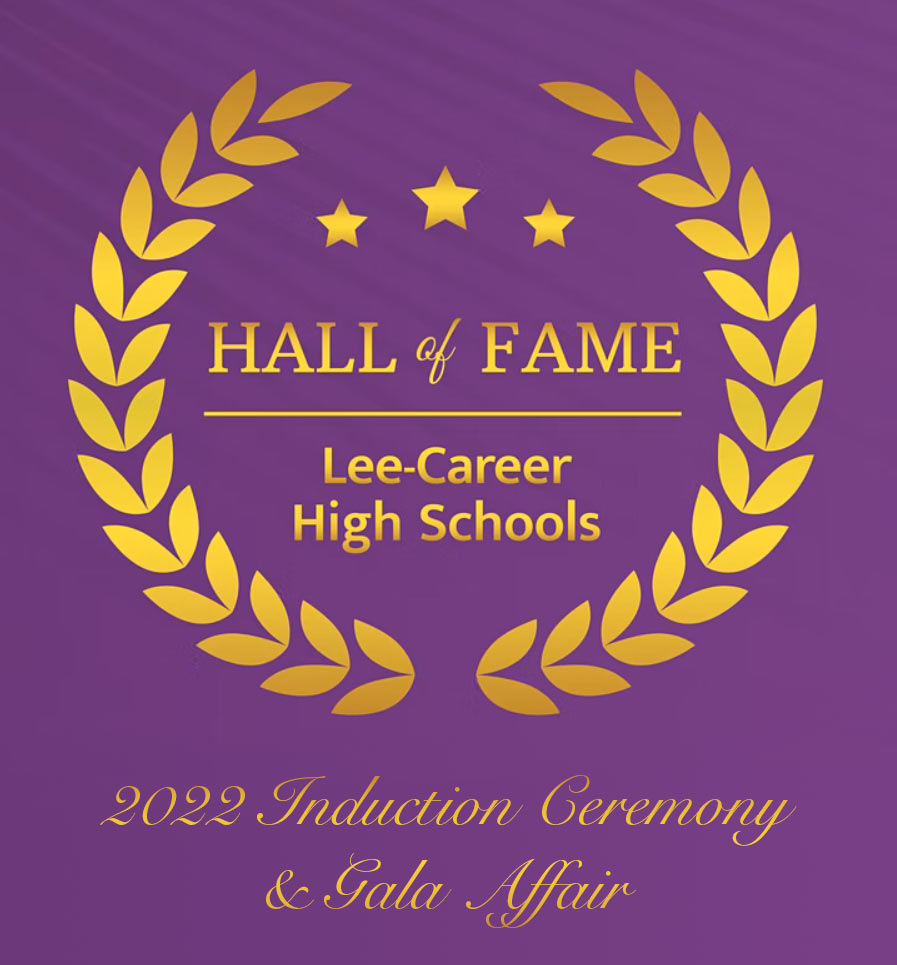 Hadley Cares for Kids
When the Toy Closet at Yale New Haven Children's Hospital was running low, the owners of Hadley, Inc. really stepped up to the plate with a full cart of toys.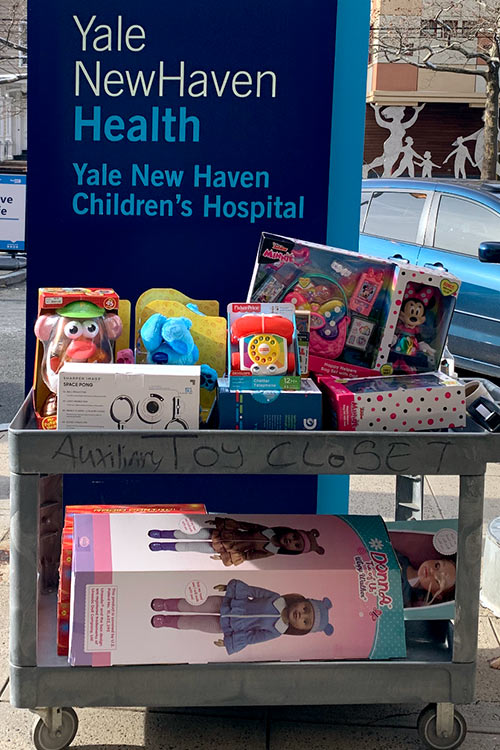 Quinnipiac University Blood Drive
The recent environmental disasters have placed a large demand on our blood supply at a time when COVID-19 has reduced the amount of blood being collected. Shown here is our operations manager, Marcel Piekarski who participated in the Quinnipiac University blood drive.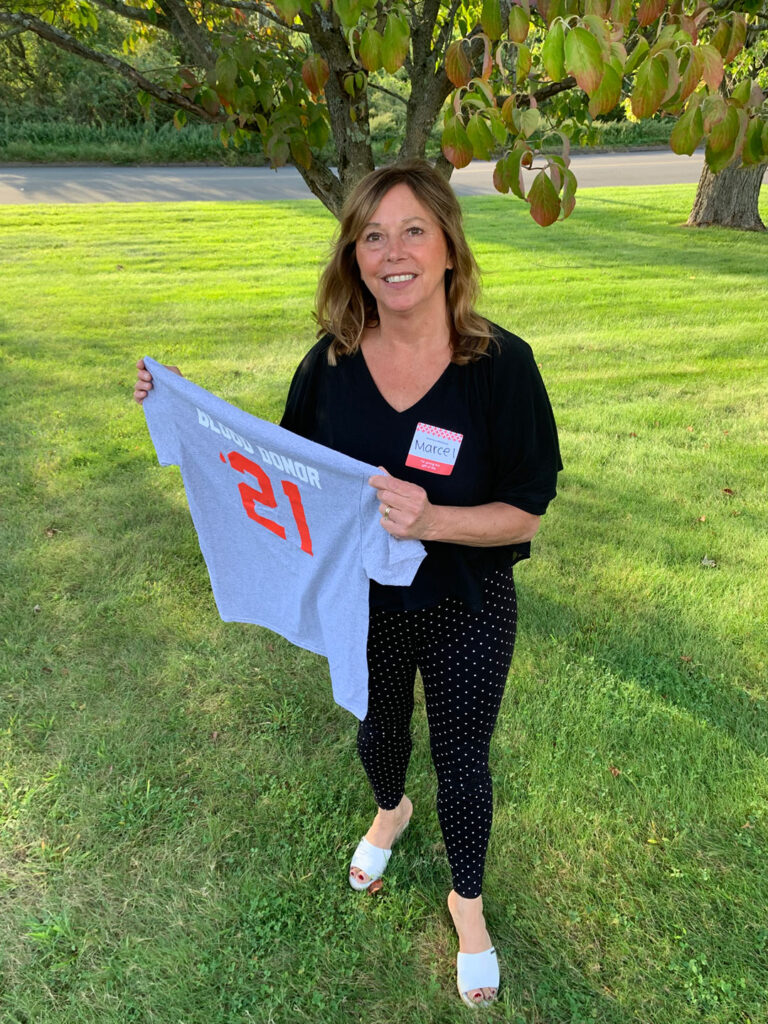 Camp Rising Sun
Hadley is a proud supporter of Camp Rising Sun.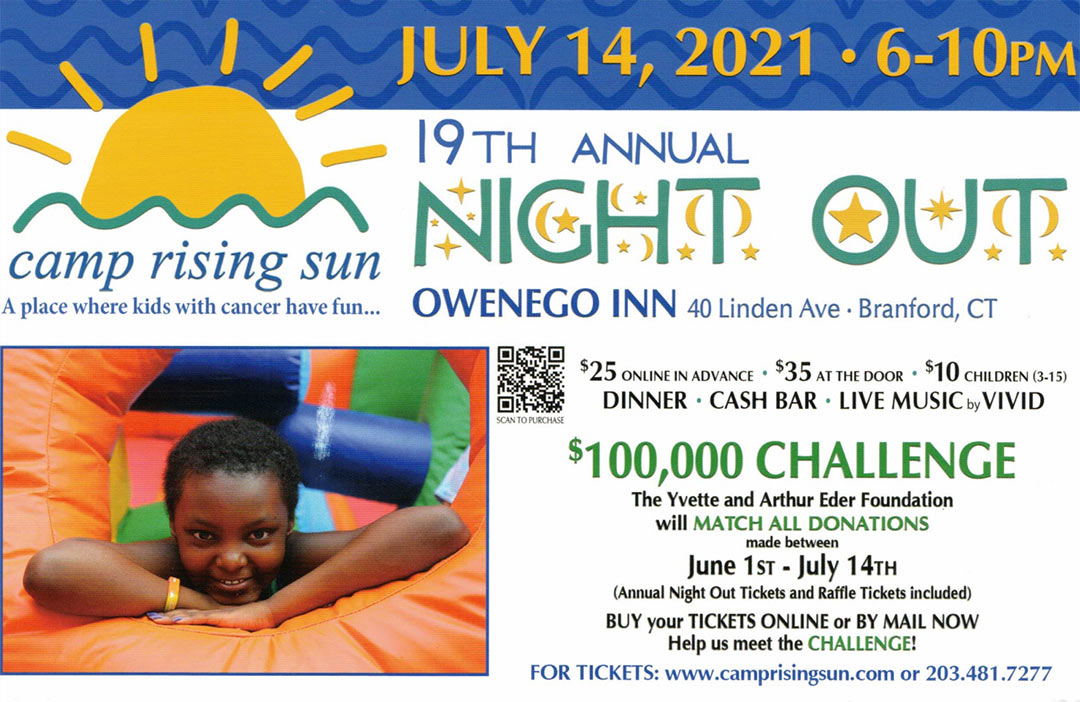 Easter 2021
Hadley employees teach the next generation to continue the giving process. Shown here are Marcel's grandchildren creating Easter goodie baskets and a local nursing home employee accepting them for distribution to everyone in the Alzheimer's unit.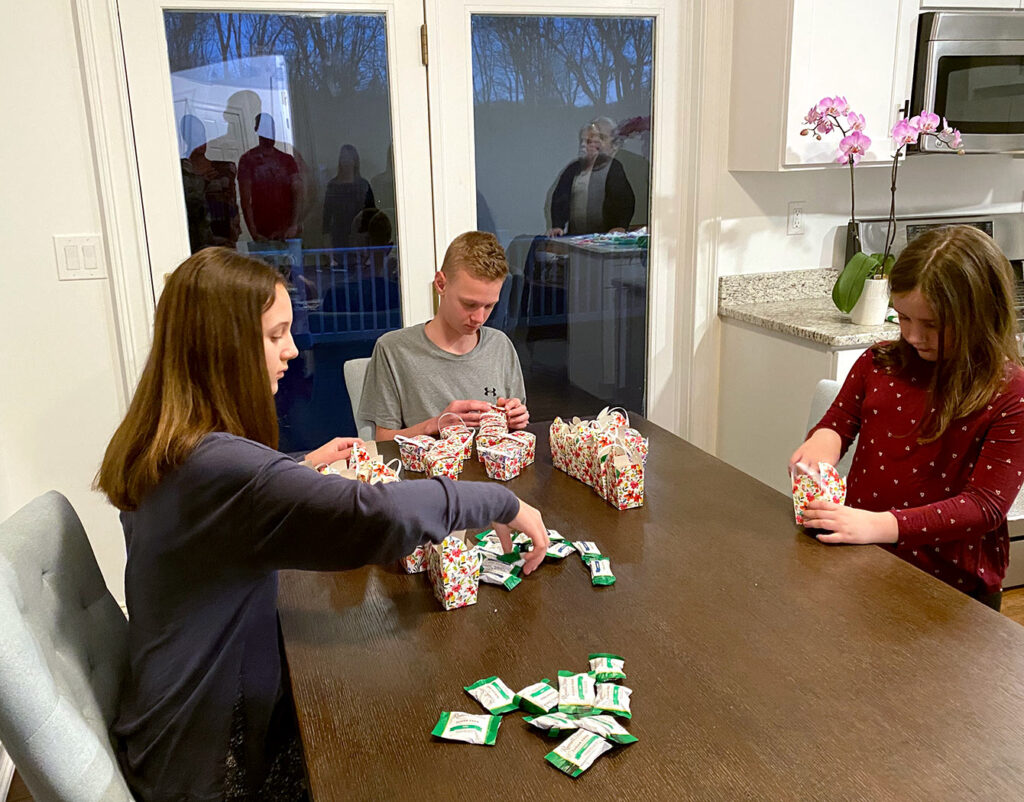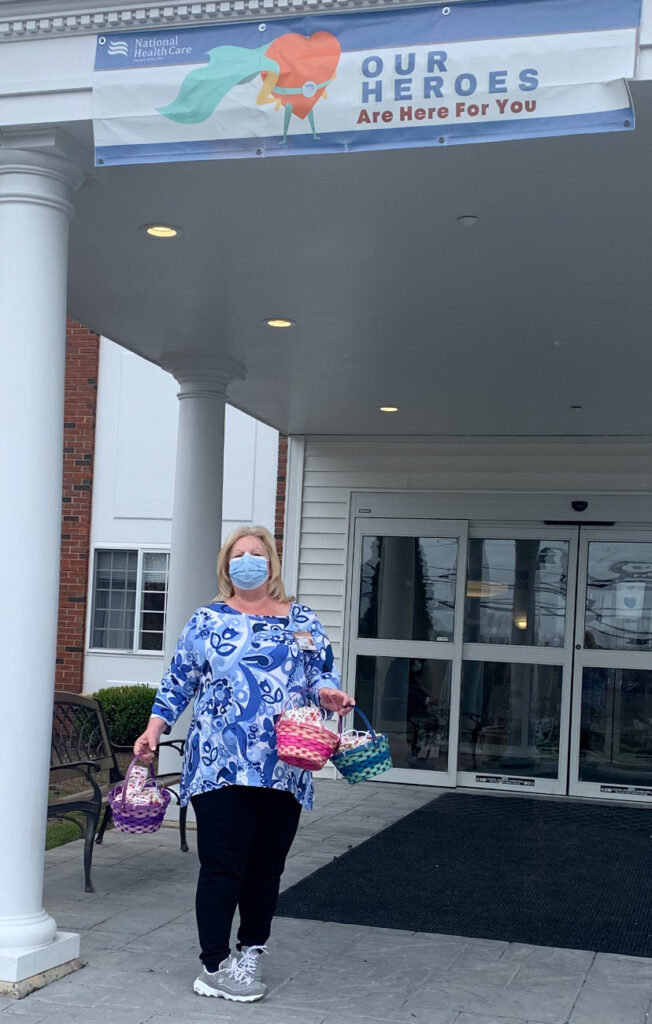 Marcel Piekarski
Our operations manager, Marcel Piekarski, is volunteering with Yale New Haven Hospital's "Crush Covid Crew." Here she is seen at the Floyd Little Field House in New Haven where she checks temperatures and screens people coming in for vaccinations.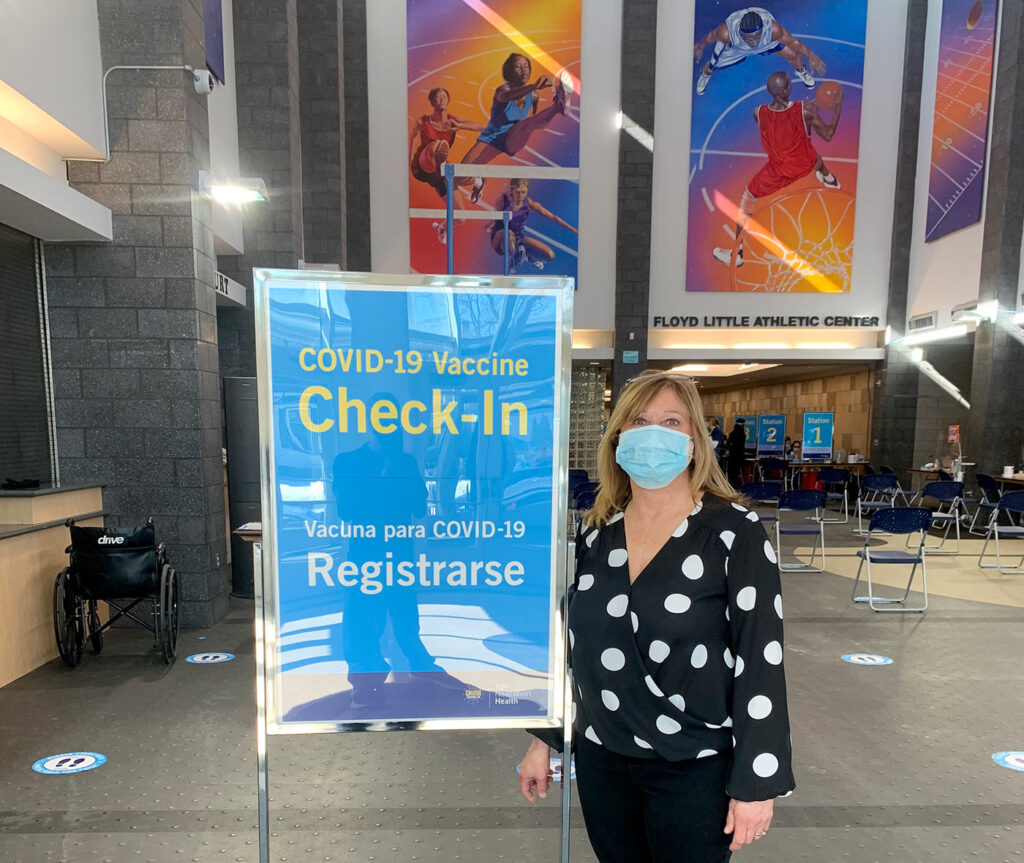 Wayne Mingle
The head of our maintenance department, Wayne Mingle, can't seem to get enough work removing snow. After a full day of work, he moves on to clear the steps and walkway for his elderly neighbors.